11/5 – Plans are firming up! We have a kitchen crew and a start on servers and other helpers, need probably 2 more servers. A couple of trial dishes have been made with more to come. Sources for some of the odd things are mostly in place.
It looks like we have a couple of classes/workshops for during the day, one on making festoons and one on Norse Wire Weaving.
Also, we are likely to have a couple of rather small people running around the hall during the event… sometimes they get into things that are unattended, so be forewarned, so you can prep your "stuff" to be a bit more child-proof than usual. Note – We've *never* had a problem with the small ones, but there's always a first time! …and I raised 5 boys, so I know. 🙂
…and we're hoping to do some kind of workshop to cut out our outfits well before the event, but that one's waiting on someone to run it.
9/5 – Just confirmed! We have the hall for 2/13/22! We'll be asked for the deposit in a month or two, when it's more likely that we'll have a clue whether it can actually happen or not.
It's possible that we may have to switch the event to online if things go wonky again with the Plague!
8/29 – We've just settled on a theme and bits and pieces will gradually appear on this page as decisions are made. Right now we're discussing clothing. The food is going to start with being based on "An Early Meal" by Serra and Tunberg. We always branch out from these, but it's a starting point!
We'll have pages linked through this one with more info!
Sub pages
These pages will generate sub-sub-pages as needed. The food one has a *lot* of recipes as sub-pages.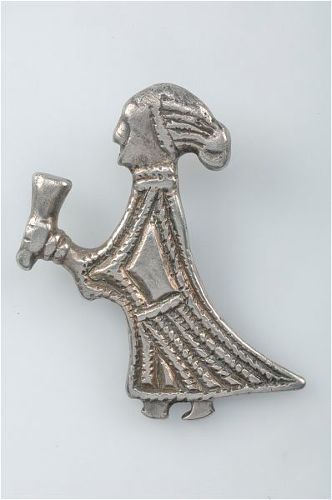 Inspirations & Side info as we find it.
Hidden in the Landscape: The Unique Architectural Heritage of Icelandic Turf Houses – https://www.ancient-origins.net/history-ancient-traditions/turf-houses-0011004
The Weird, Wonderful and Wicked Beings in Scandinavian Folklore – https://www.ancient-origins.net/myths-legends/weird-wonderful-and-wicked-beings-scandinavian-folklore-009833
Page created and published 8/29/21 (2021)M. Bartlett
Last updated 11/5/21